Department of Economics
Economics at Illinois State University
Economics is a broad field that impacts our daily choices. Pursuing this discipline opens up a diverse range of job opportunities and higher salaries. At Illinois State University, students can benefit from a supportive community and valuable resources, such as internships and scholarships. Plus, students can enjoy living in the small city of Normal with access to plenty of activities.
Economics is the study of how to critically evaluate problems and make well-reasoned decisions.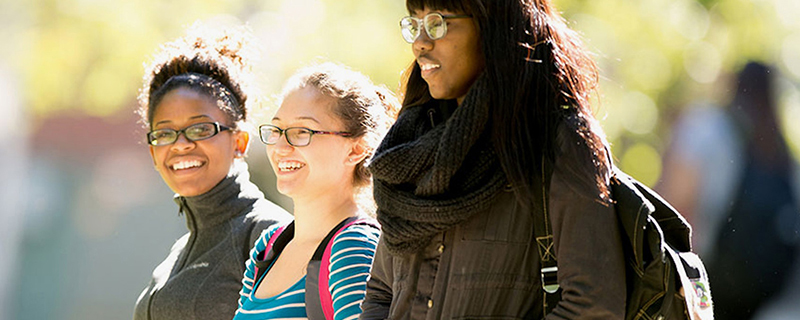 News and Events
See what's happening in Economics.